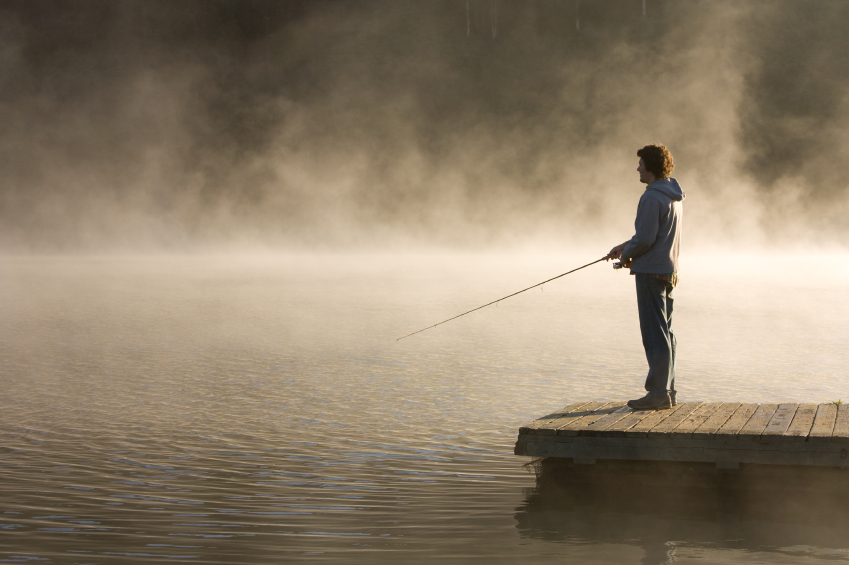 Best places to go fishing
Best places to go fishing
Fishing is often considered a social activity – you'll end up enjoying the time if you are with friends or family members while baiting the hook and throwing the rod into the water. Add the spectacular scenery and the gifts of nature, and you have a recreational activity and sport that many individuals love. While many enthusiasts and individuals fish within the locality, there are some individuals who take the extra step and travel just to fish and tap into a different experience. This is understandable and even a recommended activity if you are passionate about fishing and you are open to new adventures. The good news is that there exist a number of fishing locations that can be considered some of the best areas to go fishing.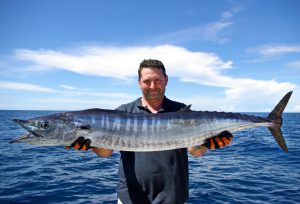 Go salmon fishing in Umba River, Russia
In Kola Peninsula, Russia, guests and travelers are treated to reindeers, the Aurora borealis and snow. The snowy environment may be difficult and harsh but it comes with a sweet prize – salmon. During spring, the area becomes a veritable play area for enthusiasts who want to prowl the 123 kilometer-long Umba River and score some of the fattest salmons this side of the planet. But don't get too excited – the area is isolated and you'll have to face some intrusive bears along the way.
Challenge your patience in Key West, Florida and the marshes of Louisiana/Mississippi
Residents of the United States need not fly non-stop for hours just to experience the best game fishing activity. Continental US is also blessed with a number of locations teeming with game fishes, adventure and great scenery. In Key West, tourists enjoy game fishing set against the backdrop of reefs, blue waters and seafood restaurants. In the marshes of Louisiana and Mississippi you will find some of the best game fishes that include black drum and sea trout.
The list is long when it comes to the best places to fish in the world. You'll also love the diversity of catch in and around the Great Barrier Reef, Cairns in Australia and Bermuda and the Caribbean for monstrous marlin. Whatever fishing spot is selected, make sure to prepare not just for the catch but the experience that comes with it.