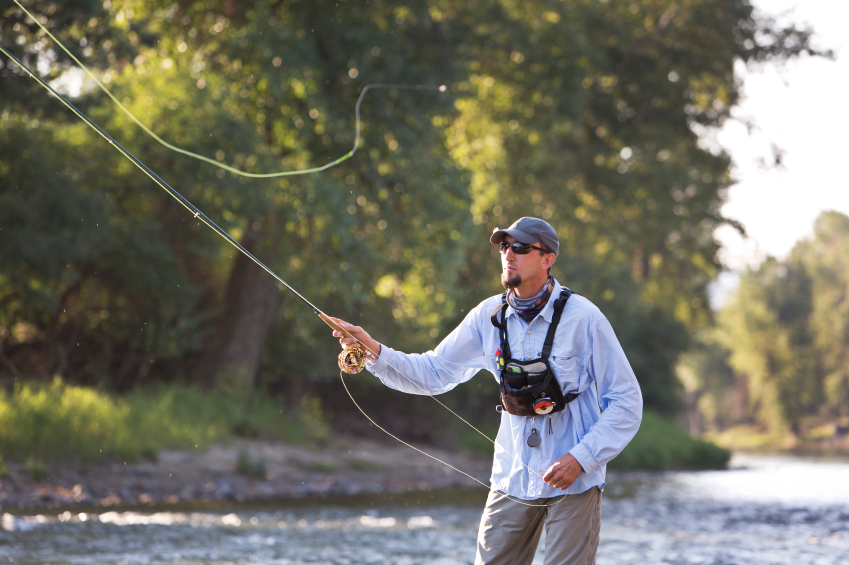 Sea Fishing vs. River Fishing
Sea Fishing vs. River Fishing
Although fishing may seem like a straightforward activity, it actually comes with a number of nuances and differences that can frustrate first-timers. For example, there are different types of fishing equipment, the popular types of fishes for game fishing and even the fishing techniques. On top of these differences, you'll also find an ocean of difference between sea fishing and river fishing. These two types of fishing approaches vastly differ in terms of experience and catch, so it is best to understand the difference between the two.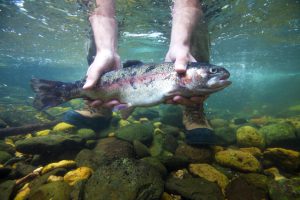 Enjoy the serenity of nature through river fishing
If you are the type of enthusiast who values not just the catch but also the serene landscape, then river fishing is the best experience. Simply put, fishing happens within a river system. There are different ways on how to fish in a river – you can fish from the shore, using a boat or by wading through the waters. In some fishing locations, it's important to wade in the waters or follow the current to access the spawning areas of freshwater fishes. Speaking of fishes, there is a wide of variety of fishes that can be found in river systems, and some of these are game fishes. In Norway, salmon is the most popular (and favorite) freshwater fish The fishing season starts in June and culminates in September. This is the perfect time when salmon makes its way back to the rivers.
Sea fishing
In sea fishing, the action happens in the seawaters. Similar to river fishing, this can be done on the boat, the pier or on the shore known as surf fishing. Between river and sea fishing, enthusiasts and anglers will benefit from the challenges and excitement offered by sea. You can use artificial and love bait in this type of fishing, and two of the more popular catches are marlin and tuna. For marlin, tuna and saltwater fishes, the best places to visit is the Caribbean and Central America. From Florida, Isla Mujeres, Mexico to Panama, there are plenty of good spots for salt water fishing.
Simply put, the difference between these two approaches to fishing lie primarily in the actual spot where one aims the fishing rod or net, and the kind of fishes that can be snapped.