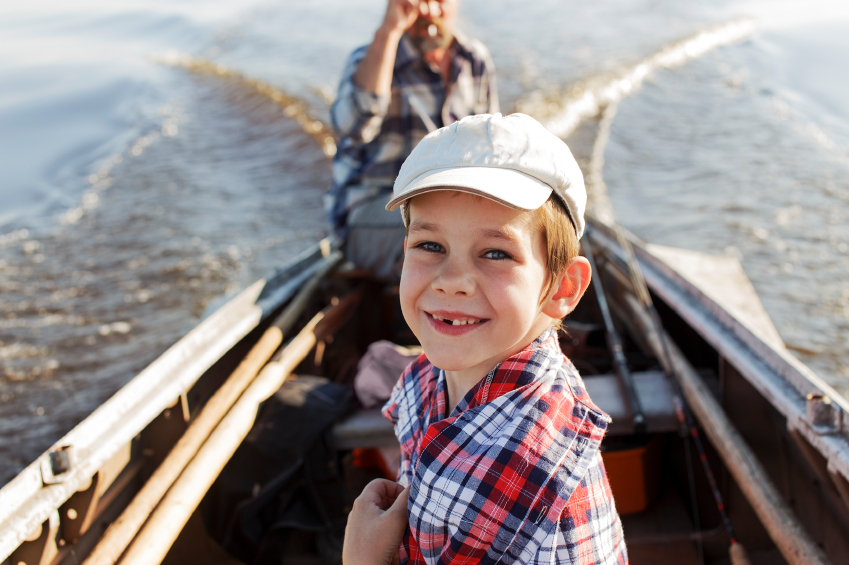 Fishing – A game of patience
Where adventure and team building activities meet
When it comes to the most popular and exciting recreational activities outdoors, nothing beats recreational fishing. In the United States alone, there are 55 million individuals who are into this activity. Although this number has gone down in recent years, this is still a significant statistic that underscores the value and popularity of fishing among the general population. And when it comes to demographics, recreational fishing is more popular among seniors compared to young adults. So what makes fishing a popular and exciting outdoor activity for many?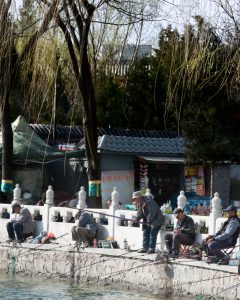 A test of patience and skills
Patience is a critical virtue among angles and first-time enthusiasts alike. In fishing, you don't just pack the equipment, choose a location and expect a school of fishes to come down and swarm your bait. There's an art and science that comes with game and recreational fishing and it starts with the selection of the best spot to fish. It's best to scout the location, read some reviews and ask around to know the best areas to start fishing. It is also important to learn and master the skills related to the preparation of rod and reel, the attachment of baits (whether artificial or live) and the best way to cast and catch fish.
Fishing as a relaxing and social activity
Another reason for the popularity of fishing comes in the promised satisfaction and relaxation that one can feel. Thanks to an exciting combination of a serene landscape and productive waters, anglers and fishing enthusiasts now see recreational fishing as an alternative vacation experience. By visiting some of the prime fishing spots in the world, anglers get the chance to explore the wilds, enjoy the scene and temporarily escape the harsh demands of work. Recreational fishing also comes with economic and social benefits. If you engage in fishing, you get to boost your psychological and physical health. Its a social activity too since this is best done by groups, like groups of employees who need a time out from work or a platform to rebuild rapport and relationships. This is exactly the objective of teamout.se,a company engaged in the delivery of adventure-based team building activities.
Recreational fishing is expected to grow in many countries, among different age groups. As long as there are individuals who are looking for an adventure and an opportunity to enjoy nature, fishing will continue to gain followers.