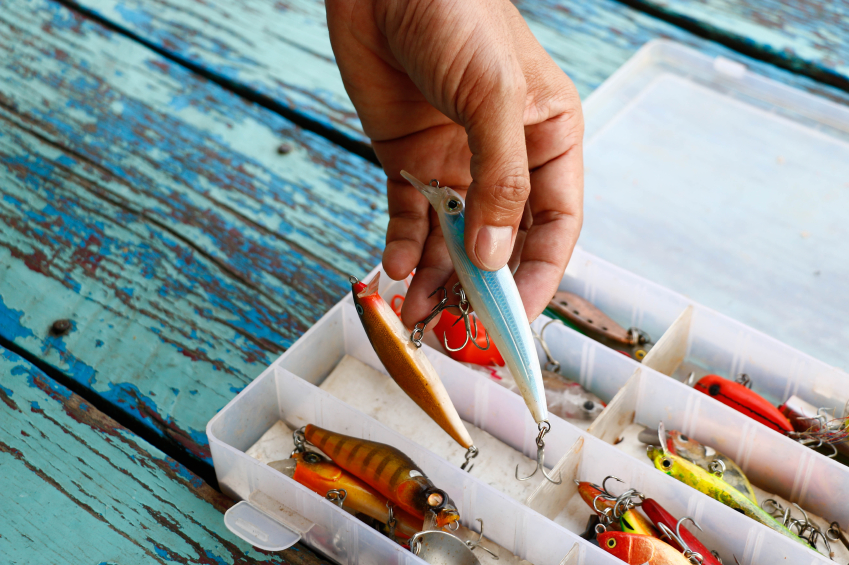 The Fishing equipment you need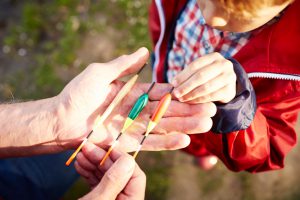 The Fishing equipment you need
For many, a great and memorable fishing trip is defined by the choice of the best fishing stops. For example, if the bucket list includes a side trip to Florida, Mexico, the Caribbean and even the Great Barrier Reef in Australia, then that automatically qualifies as a great fishing expedition. Sure, these are prime locations for game fishing but location is not the only requirement in a memorable and exciting fishing trip. Even if you plan out a modest trip to a fishing spot in your state, it will surely turn into a great fishing affair provided you have the right and complete fishing equipment and gear.
Rod and Reel Basics
Visiting a sporting goods store to find fishing equipment and gear can be stressful. But if you are just starting out, you can start with the basic rod and reels, a line, hook and of course bait. This combo can help you jump start a fishing adventure. There are at least four types of rods for fishing – spinning, fly rods, baitcasting and spin casting. Beginners can start with spin casting, while seasoned enthusiasts normally choose fly rods and baitcasting. For anglers who are just starting out this hobby, a spin casting is recommended, while spinning is considered highly versatile. Spinning rods are easy to cast since it can handle light to heavy baits.
Choose the most durable fishing line
The material used to handle the fish is equally important. For this reason, it pays to check the materials of the line, and should be tested based on 'pound test'. A flexible and cheap option is a monofilament line (mono). Different types of fish require a different strength – shop for a line that ranges from 4 to 8 pound test fishing for yellow perch and blue gills, and opt for an at least an 8 pound test line when angling for bass.
Another critical component is the fishing tackle that involves the hook, the bobbers, weight and bait/lure. Just like the rod and reel, an understanding of the tackle and its components can help you enjoy the fishing experience and snap a fish you can be proud of.